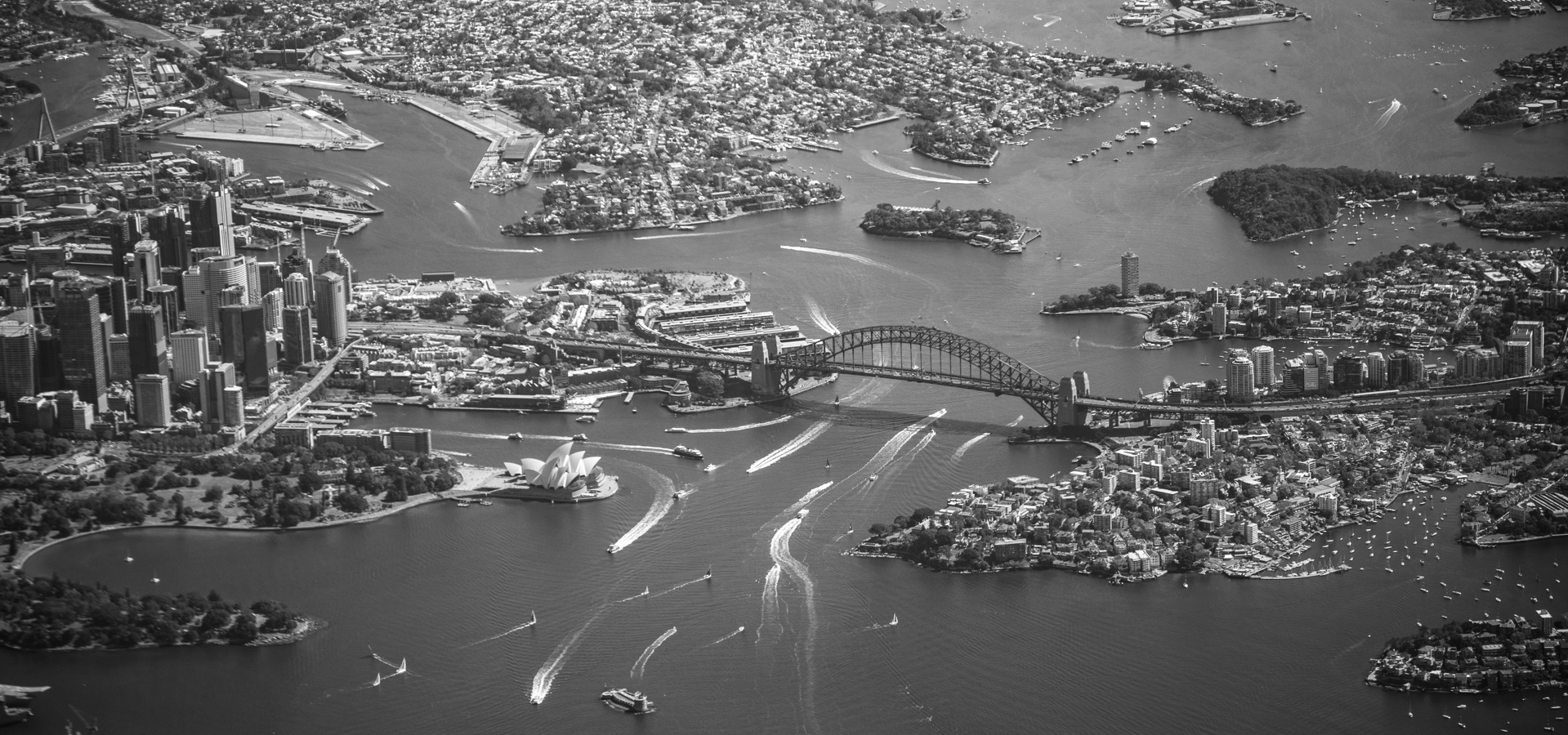 Resimator Oy Hippoksentie 21
Status: Good

WHY RESIMATOR Everything you need in one package!
Powered with 17 different easily customisable modules, continuously developing & improving.
---
Resimator is the modern and comprehensive property management solution, built with the innovation on behalf of every aspect of property management that significantly lowers the communication overhead between different services required for the smooth running of properties

RESIMATOR Market, Manage and GROW your business with Us!
---
Want to know more about Resimator Property Management! Solution?
Request A Demo
RESIMATOR Bring your idea and develop
your custom solution with us!
---
Want to discuss more about your project with us?
Request A Quote
BENEFITS The added value to
your business!
Integrated Channel Manager
Resimator helps to automate the distribution of the inventory, level of users and property types.
Build and Manage a mixed portfolio
If you are looking for the diversified platform for the management of any types of properties.
The power of customization
A property management software that adjusts and adapts to your needs.
All Benefits
Request A Demo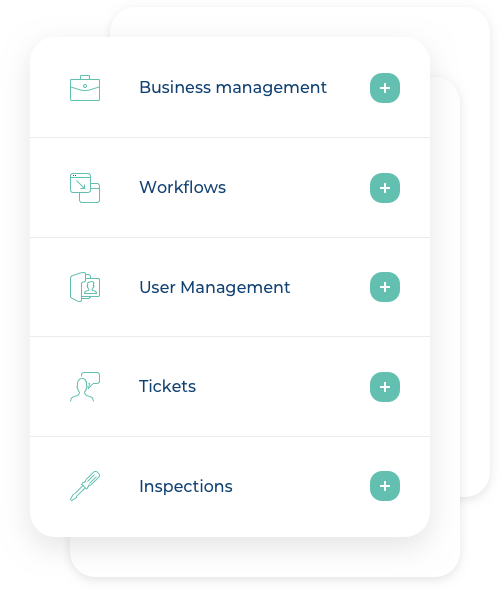 FEATURES All the features you need,
to help you grow!
Property Management
Onboard and manage property-related data along with the flexibility of adding multiple property units.
Workflows
Manage automatically the flow of tickets, messages and notification to different independent stakeholders.
Tickets
Dynamic and multi-functional, multi-stakeholder ticket/support platform. Cross-platform.
All Benefits
Request A Demo
RESIMATOR The difference between
RESIMATOR and the others!
---
AFFORDABLE
Get more, pay less
---
ACCESSIBILITY
Ease of information access through multiple platforms
---
INTEGRABLE
Integrate with other third-party solutions
---
SCALABLE
Got growing business, you are covered
---
GDPR COMPLIANT
We value everyone's privacy
---
REALTIME
Prompt response and real-time analytics
---
MODULAR
Flexibility to fit your custom requirements
---
AUTOMATION
Seamless information flow between multiple departments
Request A Demo