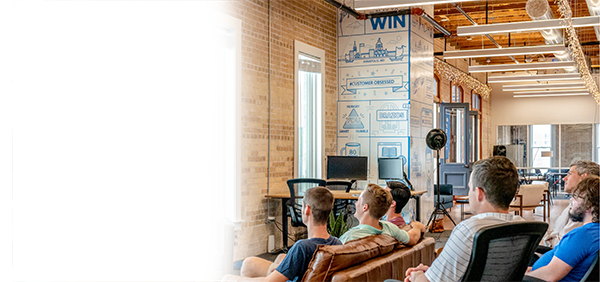 About US Quality & affordable
software development
Resimator Oy (Pvt. Ltd.) was founded in 2018 in the cultural capital of Finland, Turku. Today, it operates from the offices in Turku, Finland and Kathmandu, Nepal.

Since its inception, the company has built solutions in real-tech, hospitality, retail and event industries which are used by customers in Norway and Finland. We are constantly seeking partners in other markets. Our services are tailored to companies of all sizes. We enjoy working with startups, middle or large sized companies.

Resimator was awarded Business Finland funding in 2019 to build its property management platform.
About The Company We strive hard to be the best .

We believe in disruption and digital innovation of today's business. We have seen how pandemic like Covid-19 triggered several businesses to adapt to faster digitalisation.
When we started in 2018, we saw that the property management industry in Finland needed a modern software tool to automate and manage communications and services between different stakeholders. In 2020, restaurants and hospitality industries needed a self-service kiosk solution (QSR) and in 2021 the event and consulting industry needed a better solution to monetize their live and recorded content. In Resimator Oy, we have constantly evolved and built solutions to meet these demands.
We are proud that customers who chose us to build their solution since the start of the company are still with us even after three years. It shows our commitment to excellence, quality and long-term collaboration.
Vision
---
Resimator strives to be a leader in building sustainable and innovative tech solutions which are aimed at solving problems with deeper impacts in the future.
Mission
---
Resimator's mission is to build customer centric tech solutions using modern devOps, deep and innovative tech and enhanced user experience.
Values
---
We value our long-term commitment to our clients and customers, who are using our products and services. We value the hard-work of our employees in Finland and abroad.
Learn More
Request a quote
In a short period of time, we have been able to work on multiple challenging projects for organisations of all sizes. Our commitment to long-term collaboration has proven fruitful and we are happy and grateful that our customers have been working with us for three years. We look forward to solving problems that add deeper value to our client's businesses.
Barun Bashyal
CEO & Founder, Resimator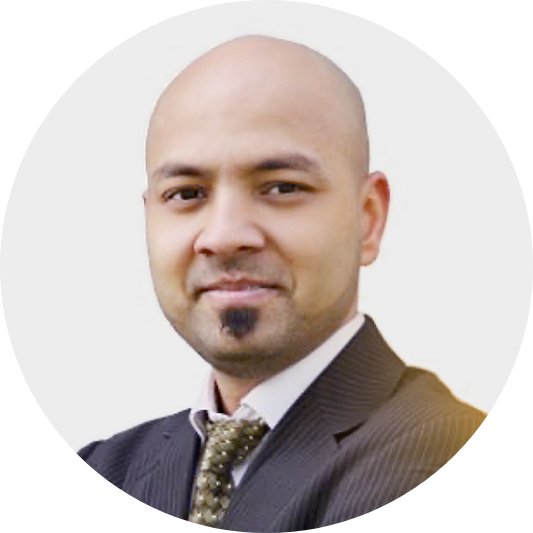 Our Team Happy team that has worked together for years.
At Resimator, we feel that a successful team is made up of diverse people who are energetic, talented, analytical, and passionate about delivering exceptional service to our clients.
We are constantly growing and adding more resources in Finland as well as Nepal.
Finland Team
Nepal Team
GET IN TOUCH Would you like to discuss your project with us?
Please click the link below to provide us some information about your project.
Request a quote